Your platform to organize and participate in waste collections all over the world.
Join the citizen science movement #cleanupwithgoodkarma
Your platform to organize and participate in waste collections all over the world.
Join the citizen science movement #cleanupwithgoodkarma
TWO OPTIONS TO TAKE TO ACTION
Organize or participate in a Clean Up
If you are a company and want to organize a Clean Up, contact us.
A big change is nothing more than the sum of small actions. Help us exceed all expectations!
WHAT ARE YOU WAITING FOR?
ORGANIZE YOUR CLEAN UP NOW
Register your Clean Up and you will receive an email with the instructions. It is very simple!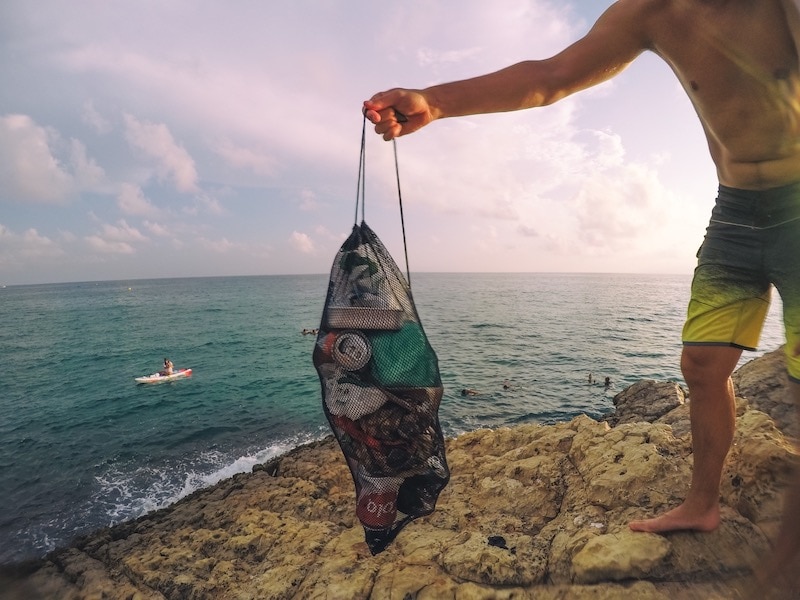 Your platform to organize and participate in waste collections all over the world.
Join the citizen science movement #cleanupwithgoodkarma
get your good karma t-shirt for the next clean up