Join the #cleanupwithgoodkarma movement, organize or participate in a clean up in 4 simple steps!
Have a bigger impact! Join the community, count on our support and collaborate by sharing the results. The data is used for research and scientific study of solutions and measures for waste management.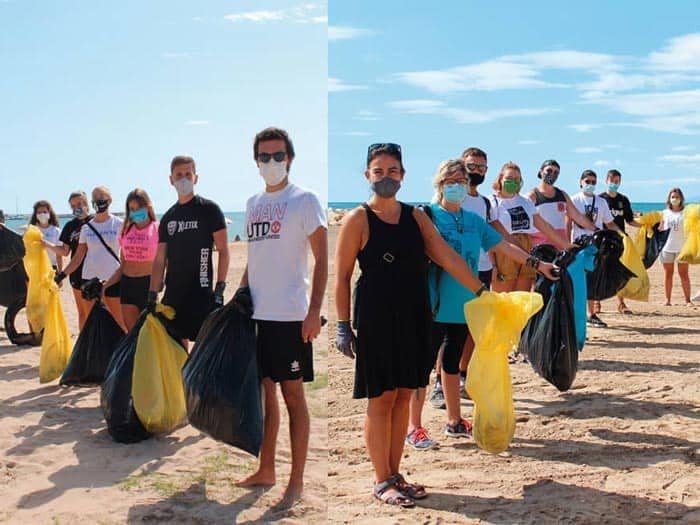 Join or start a Good Local Karma!
Do you want to take action? Join the Good Karma team and be part of the change towards a sustainable planet 🌍
Awareness, acts or helps educate future generations, organizing events or helping us with specific tasks. We need your skills!
Help us protect the sea and the nature that we all love. Your donation is essential for us, it helps us to continue creating projects with a positive impact for the planet and society.
You can collaborate with a one-time or monthly donation. 🙏
There are exciting gifts, and this is one of them. Give away Good Karma and bring life back to our planet!
With each purchase of Good Karma sustainable products, you are contributing resources to recover and maintain nature.
FOLLOW US ON SOCIAL NETWORKS
Share Good Karma with friends and family! Each person counts, and together we can improve the world.
Concentration of plastics in the Mediterranean Sea